CORONA INFORMATION: Please note we are still offering joinery services throughout Sevenoaks during this Pandemic -
Read more..
Stunning Kitchen
Stunning KitchenBack
This is where you would describe what work has been done, this is just a sample so you know what it does, you edit this and add new ones in the admin suite, top bar under Project Gallery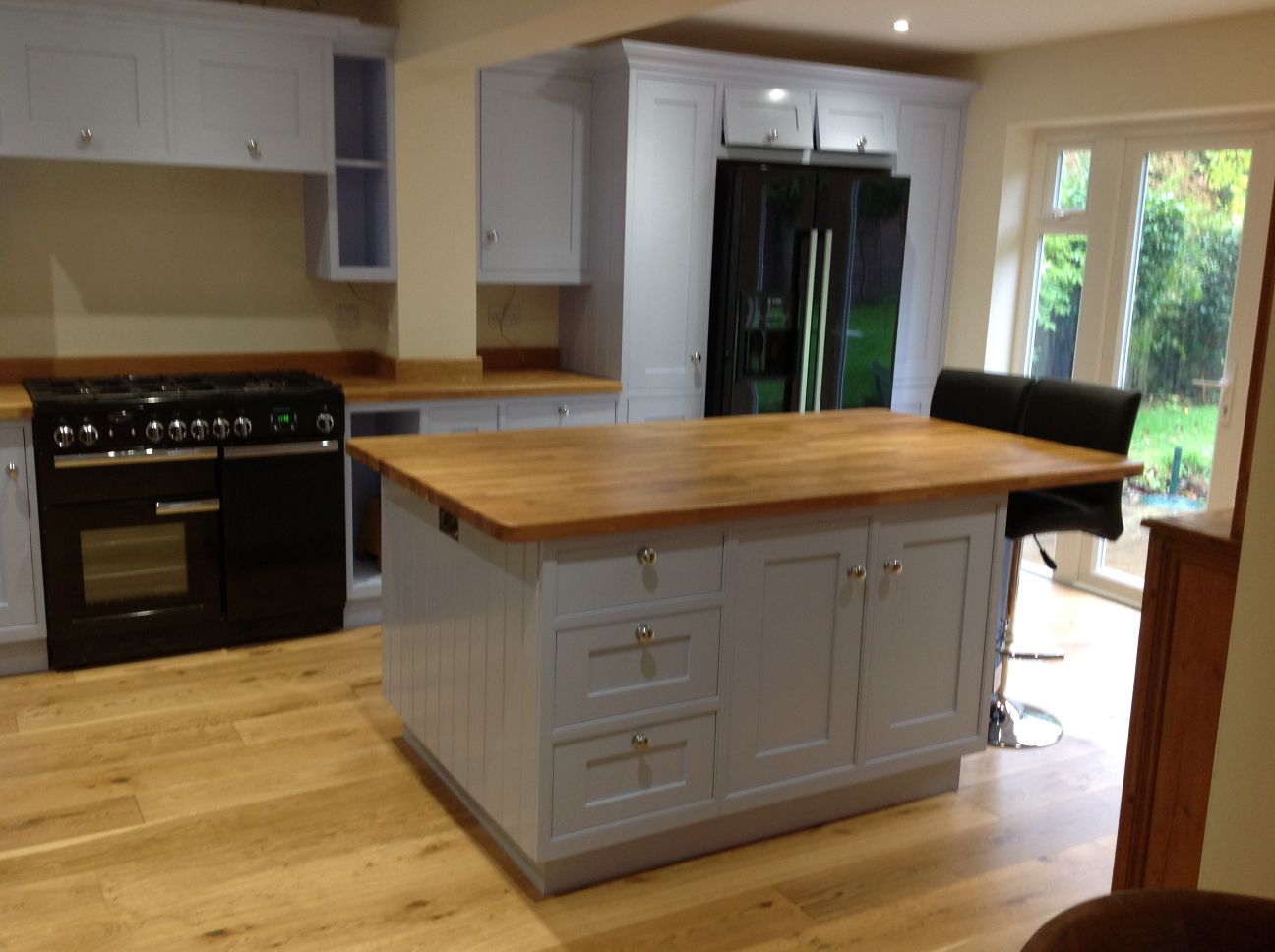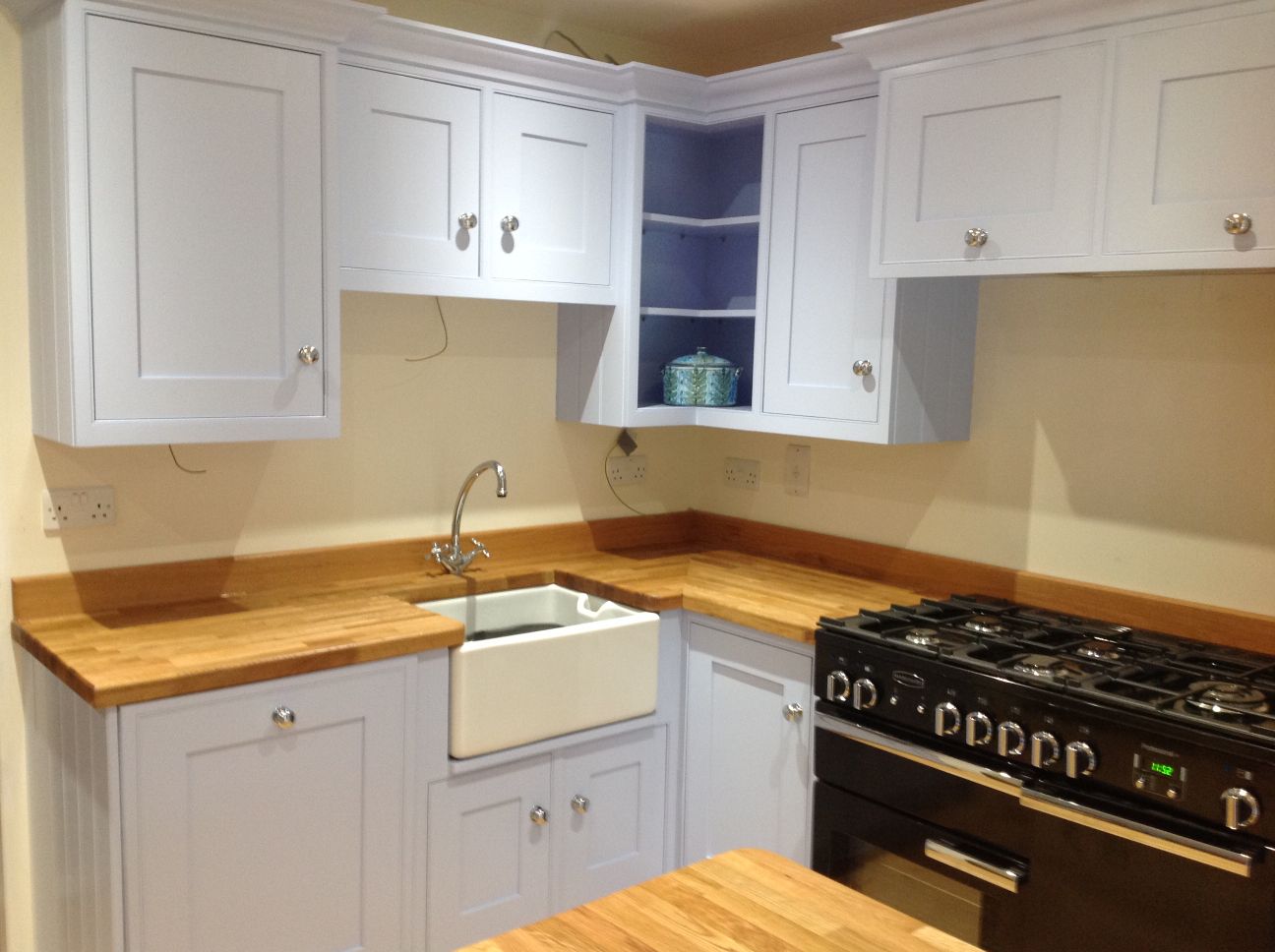 Customer Reviews
Need more help deciding if we are the right company for you? Click below to read reviews from some of our happy customers. Or maybe you would like to leave us a review?
View or Leave a Review for Dalton Joinery
Copyright 2022, Dalton Joinery