CORONA INFORMATION: Please note we are still offering joinery services throughout Sevenoaks during this Pandemic -
Read more..
Our Contact Information
Contact Us Today
Dalton Joinery,
Seal croft Farm,
Childsbridge lane,
Seal,
Sevenoaks,
Kent,
TN15 OBY

Phone: 01732 763688
Mobile Phone: 07850 201709
Email: dalton7oaks@aol.com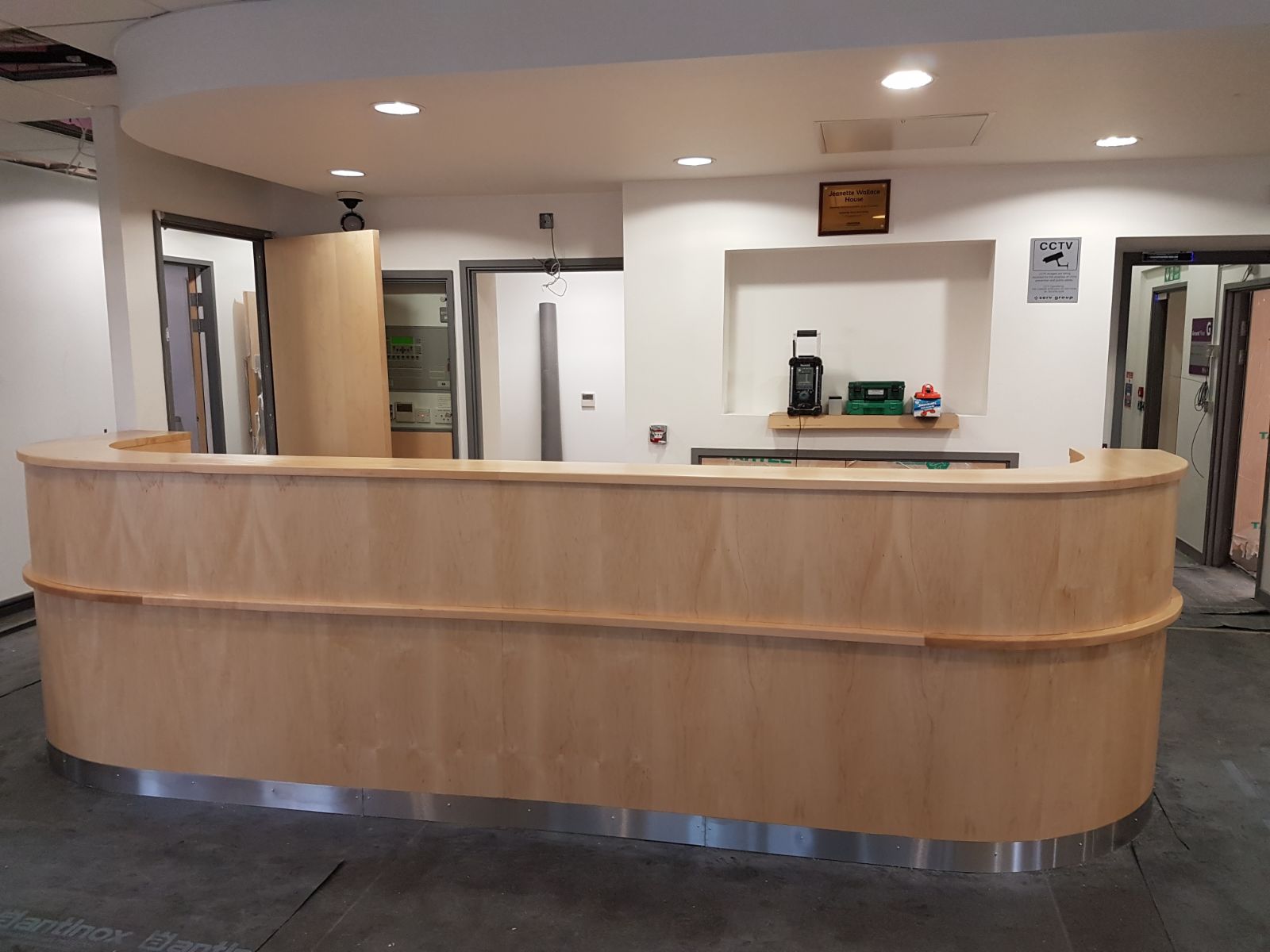 Customer Reviews
Need more help deciding if we are the right company for you? Click below to read reviews from some of our happy customers. Or maybe you would like to leave us a review?
View or Leave a Review for Dalton Joinery
Copyright 2022, Dalton Joinery